Tuesday, March 08, 2005
One of My Favorite Things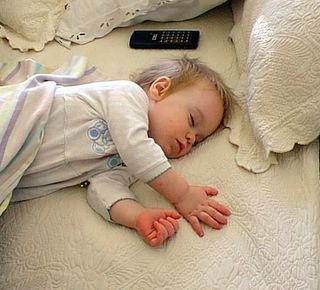 I haven't gotten a really good night's sleep in about a week. Last night, I went to sleep after watching "
The Contender
" (I really liked the show, by the way). I woke up, feeling a little tired, but otherwise pretty refreshed. When I picked my head up off the pillow and looked at my clock, IT WAS ONLY 12:30!!!!! I still had 6 1/2 hours to sleep!!! I friggin' LOVE when that happens! I actually laughed out loud before putting my head back on the pillow and dreaming about racing go-carts with Cute Girl With Whom I've Been Spending My Time.
And if you're reading this, CG, we were racing on a dirt track and we totally left everyone else in the dust...strange, I know, but true... Probably all the talk about Frankie's and our Dinner at King Street Grill...
"mmmm...go-carts...hamburgers...boobies..."
0 Comments: